Venue and cars in this post. I've got more pics, but it's taking me a while to upload all of them.
All photos un-retouched. I usually take the time to clean up/sharpen any photos I put up, but there are just too many!
Also note that my knowledge of cars is, uh, not quite expert. Don't expect captions with makes/models/years. Do expect a lot of "Uhm...?" Never mind the fact that they had detailed signs up for every car. My brain retained none of it. A clever person would have snapped pics of the signs, but nooooo.
Thumbnail: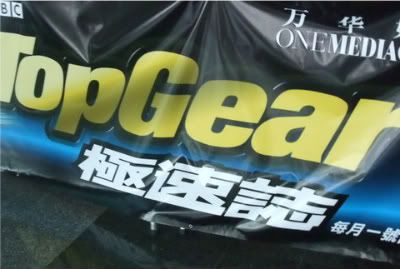 ( Read more... )